1 tag
1 tag
1 tag
"I travel a lot - this month I was in fifteen cities in as many days. I always..."
– Josh Ritter
2 tags
1 tag
1 tag
1 tag
2 tags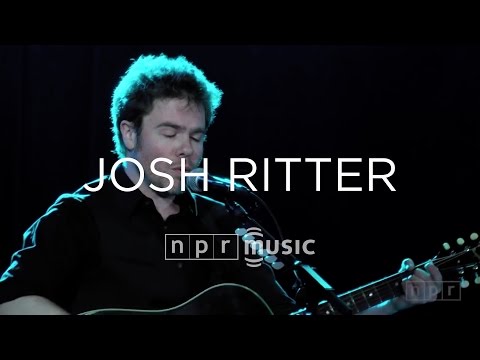 1 tag
1 tag
1 tag
1 tag
1 tag
3 tags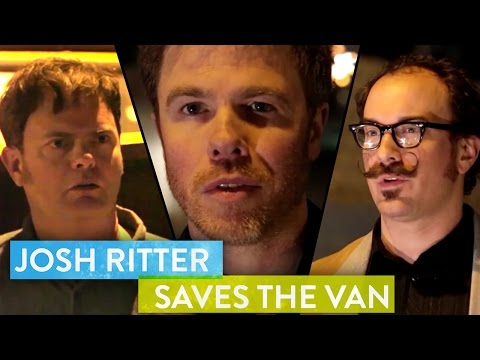 1 tag
4 tags
3 tags
Josh Ritter: LIVE AT THE IVEAGH GARDENS download →
On 20th July 2010, Josh Ritter & The Royal City Band performed a two hour show at the Iveagh Gardens in Dublin, Ireland spanning Josh's full catalog. This two CD & Single-DVD set is the result of that show. The Iveagh Gardens is a set of beautiful public gardens in Dublin, Ireland. This was the first time there had ever been a rock show there. This legal download is free via...
4 tags
4 tags
Watch
Josh Ritter's full concert at Le Poisson Rouge in NYC, March 3, 2013.
2 tags
Josh Ritter's The Beast in its Tracks: Track by...
Track 4 - 'Hopeful' is jammed packed with words and syllables, you squeeze every word possible into the lines. That's a really hard one to sing. We've had a good time practicing that one. The band's very patient. For me, it's harder to limit than it is to explode. When you've really got a pocket, and you've got something you want to say, and you just have a few lines. Then to fill up the rest...
3 tags
2 tags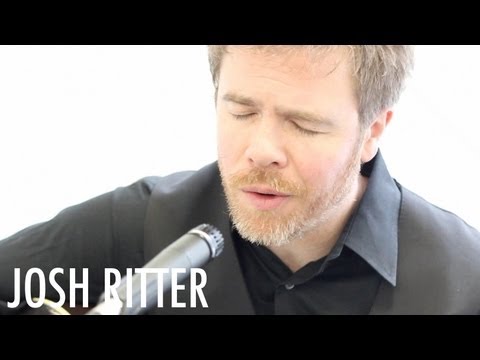 4 tags
Good Reads: Ask Josh Ritter, March 11, 2013 →
Join us on Monday, March 11, 2013 for a special discussion with musician and author Josh Ritter. Josh will be discussing his work, including his book Bright's Passage and newest album The Beast in its Tracks.
1 tag
1 tag
1 tag
1 tag
4 tags
NPR Music Presents: Josh Ritter Live From New York... →
NPR Music will present and webcast a "First Listen Live" concert from Josh Ritter and the Royal City Band on Monday, March 4, beginning at 8 p.m. ET in the intimate New York City venue (Le) Poisson Rouge. Josh Ritter and his band will play most of his new album, The Beast in Its Tracks. The performance, which you'll be able to watch and hear online here and in the NPR Music...
1 tag
3 tags
1 tag
1 tag
1 tag
1 tag
"Woo! Dostoevsky!"
– Things shouted at Josh Ritter shows (via brianstowell)
1 tag
2 tags
New DC and London Shows added!
We've added second nights at the 9:30 Club in Washington, DC and Village Underground in London! We have a limited amount of tickets available with reduced fees which can be purchased right here - http://www.joshritter.com/presale/ (via)
1 tag
1 tag
1 tag
1 tag
2 tags
2 tags
1 tag
1 tag